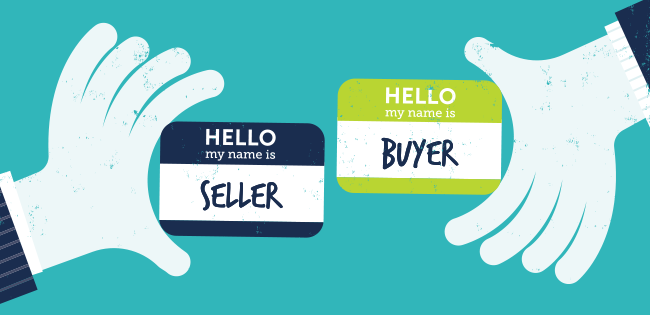 It has been a common scenario for house hunters in Rochester, Minnesota and the surrounding area: buyers find the perfect home only to find it sold after only hours on the market at thousands over the asking price.
The market analysis reflects the frustration. Industry trends in 2016 focused on low inventory levels and spikes in selling prices across the region. However, the market analysis reports have left out a few key details for buyers. And it's good news.
The foundation of the hot housing market in Rochester, Minnesota is the economic upswing. This is rooted in buying habits, therefore buyers should not feel left behind.
Forecasts for 2017 expect the year to be a great time to buy a home in Southeastern Minnesota.
Regional Trend: The Economy Encourages Buying
The main economic indicators that fuel the hot housing market in Rochester, Minnesota and the surrounding area are low unemployment rates combined with historically low interest rates. Buyers should take advantage of these historically low interest rates as forecasts indicate a slow, steady rise.
Buying a home while lenders offer low interest rates is also smart for custom financial packages. Lenders are more apt to work with buyers on a package that is right for their situation, increasing the potential to instantly increase buyer equity.
Increase your Equity
One thing housing market analysis reports exclude is the impact a higher price has on the buyer and their equity. Equity is the amount of home you actually own. Basically it's the amount you would either receive from the bank or owe to the bank if you sold your current home tomorrow. In simple terms it's an equation of your home's value minus what you have paid on the home.
Between the spike in housing prices and custom lending options, such as a shorter-term loan option, buyers in 2017 can expect an instant increase in equity. This makes for a great investment that will pay off down the road.
The Bottom Line
Home buyers should not feel dismayed going into 2017. While the housing market will still reflect low inventory levels and high asking prices, buyers should focus on building equity and taking advantage of the historically low interest rates.
For more insights into the 2017 Rochester, Minnesota and surrounding area housing market, download the complete Guide to Real Estate in 2017 and find more answers for why 2017 is the year to move!