Contact Randy
Randy and Char-wife of 36 years, have four children—Jenelle, Matt, Amy, and Melissa. Randy is a strong believer in giving back to the community. He has been actively involved in Rotary, the Chamber of Commerce, the Jaycees, and the Community Theatre (as an actor and as President of the Organization). He has also been actively involved in the formation of two Bereavement Groups.
Ways to get in touch with Randy:
Phone: 507-722-6999
Fill out the form below
If you do not get an email response within two hours of submitting the form, please call Lori at 507-951-2066.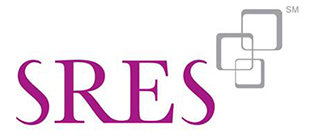 Randy is a Seniors Real Estate Specialist.