First Time Homebuyers [Checklist]
Buying a home for the first time can be overwhelming. Lori & Lea's free checklist makes it easy.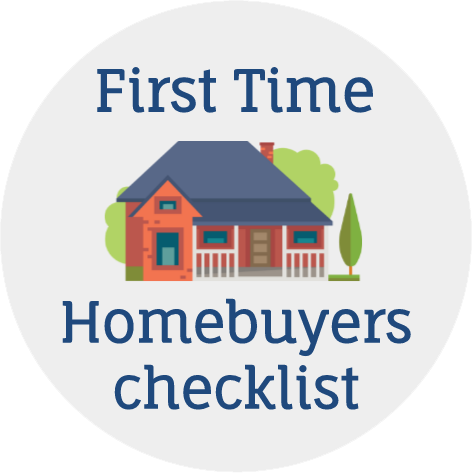 The Rochester housing market is competitive. Our helpful checklist for first-time homebuyers outlines what's in store and what steps you can take to confidently complete the process.
Your checklist will:
Provide a step-by-step overview of the homebuying process.
Include tips and helpful hints for buying a home for the first time.
Prepare you for what you need to know and if you don't know, who you should ask.
Guide you through any specific questions or concerns.
We're here to help and take the stress out of the unknown that comes with buying a house for the first time. Fill out and submit the form to access your checklist.