Contact Lori Reinalda, Team Lead
What makes me truly happy and fulfilled is to help people. My job allows me to help my clients, my teammates, my peers and my family. When I'm not doing that, I love to spend time with my furry friend, Baxter.
Ways to get in touch with Lori:
Phone: 507-951-2066
Fill out the form below
If you do not get an email response within two hours of submitting the form, please call Lori at 507-951-2066.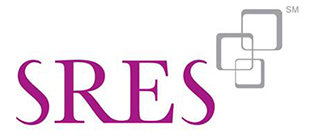 Lori is a Seniors Real Estate Specialist.